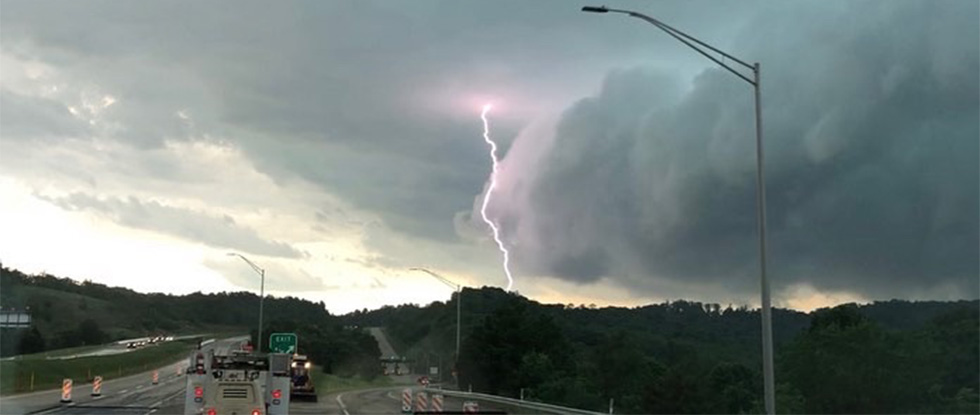 In 2022 NAPA and our climate partners plan to offer peer exchanges, workshops, and a webinar series.
Unless otherwise noted, all dates in 2022 and all times Eastern.
---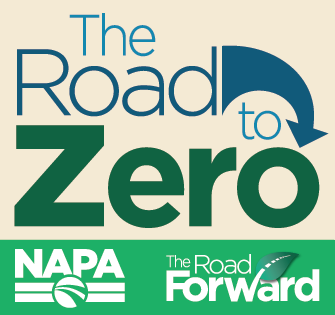 The Road to Zero
Making Sense (and Cents) of Climate Stewardship
To educate industry stakeholders on aspects of The Road Forward, the necessary investments to achieve net zero carbon emissions, and what we're learning as we travel the road together, NAPA presents The Road to Zero webinar series. We invite everyone to participate in these educational opportunities to understand the vision, identify the work that lies ahead, and commit to action.
We will continue to add to this list of webinar offerings.
---
Upcoming Webinars
The Results Are In: NAPA & FHWA's Recycled Materials & Warm Mix Survey
May 25, 2:00-3:30
Since 2009, NAPA and FHWA have been collecting data on the use of recycled materials and warm-mix asphalt (WMA) technologies in the asphalt pavement industry. This webinar will provide the latest data on the use of materials such as reclaimed asphalt pavement (RAP), recycled asphalt shingles, (RAS), WMA and more.
Speakers:
Tim Aschenbrenner, FHWA
Brett Williams, NAPA
Joseph Shacat, NAPA
Learn More & Register
An Introduction to LCCA & LCA: The Tools of the Trade for Life Cycle Thinking
June 6, 11:00-12:30
Life cycle thinking provides a framework for understanding the economic and environmental aspects of a product over its complete life cycle. The pavement community commonly uses life cycle cost analysis (LCCA) to understand agency costs and user costs throughout the entire life cycle of a pavement. Agencies and other stakeholders are also starting to use life cycle assessments (LCAs) to quantify the potential environmental impacts of pavement designs at both an individual project level and a network level. This webinar will provide an overview of LCCA and LCA, with a focus on how these tools are applied to pavements to aid decision-making.
Speakers:
John Harvey, University of California, Davis
Bill Buttlar, University of Missouri-Columbia
Learn More & Register
---
Recorded Webinars
An Introduction to The Road Forward
In January 2022, NAPA announced an industry vision for achieving net zero carbon emissions by 2050. This webinar introduces participants to the basics of net zero and provides insights into the industry plan for achieving this ambitious goal.
Speakers:
Richard Willis, NAPA
Steve Muench, University of Washington
Ron Sines, CRH Americas Materials Inc.
Recorded May 2, 2022
Watch the Recording