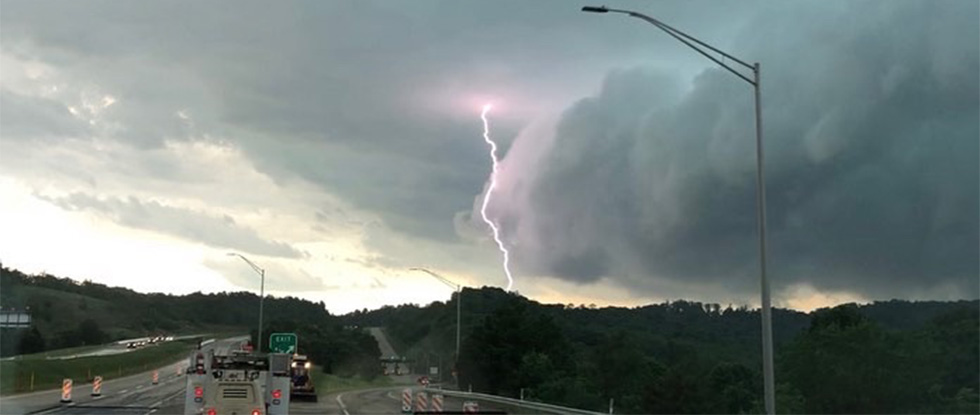 In 2022 NAPA and our climate partners plan to offer peer exchanges, workshops, and a webinar series.
Unless otherwise noted, all dates in 2022 and all times Eastern.
---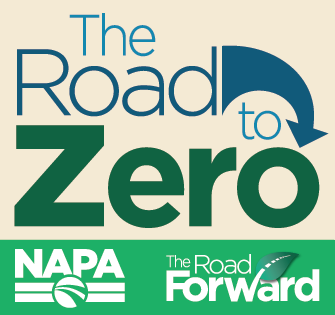 The Road to Zero
Making Sense (and Cents) of Climate Stewardship
To educate industry stakeholders on aspects of The Road Forward, the necessary investments to achieve net zero carbon emissions, and what we're learning as we travel the road together, NAPA presents The Road to Zero webinar series. We invite everyone to participate in these educational opportunities to understand the vision, identify the work that lies ahead, and commit to action.
We will continue to add to this list of webinar offerings.
---
Upcoming Webinars
Keep an eye on this space. More webinars in this series will be announced soon!
Coming soon
---
Recorded Webinars