INFRASTRUCTURE INVESTMENT AND JOBS ACT OF 2021
On August 10, 2021, the Senate passed H.R. 3684, the Infrastructure Investment and Jobs Act (IIJA) by a vote of 69-30. The bill is currently pending before the House of Representatives. The total cost of the bill is $1.2 trillion with $548 billion in new infrastructure spending. The bill reauthorizes the traditional surface transportation programs for five-years, and provides additional funding for highways, bridges, transit, rail, energy, water, and broadband.

Infrastructure Investment and Jobs Act Materials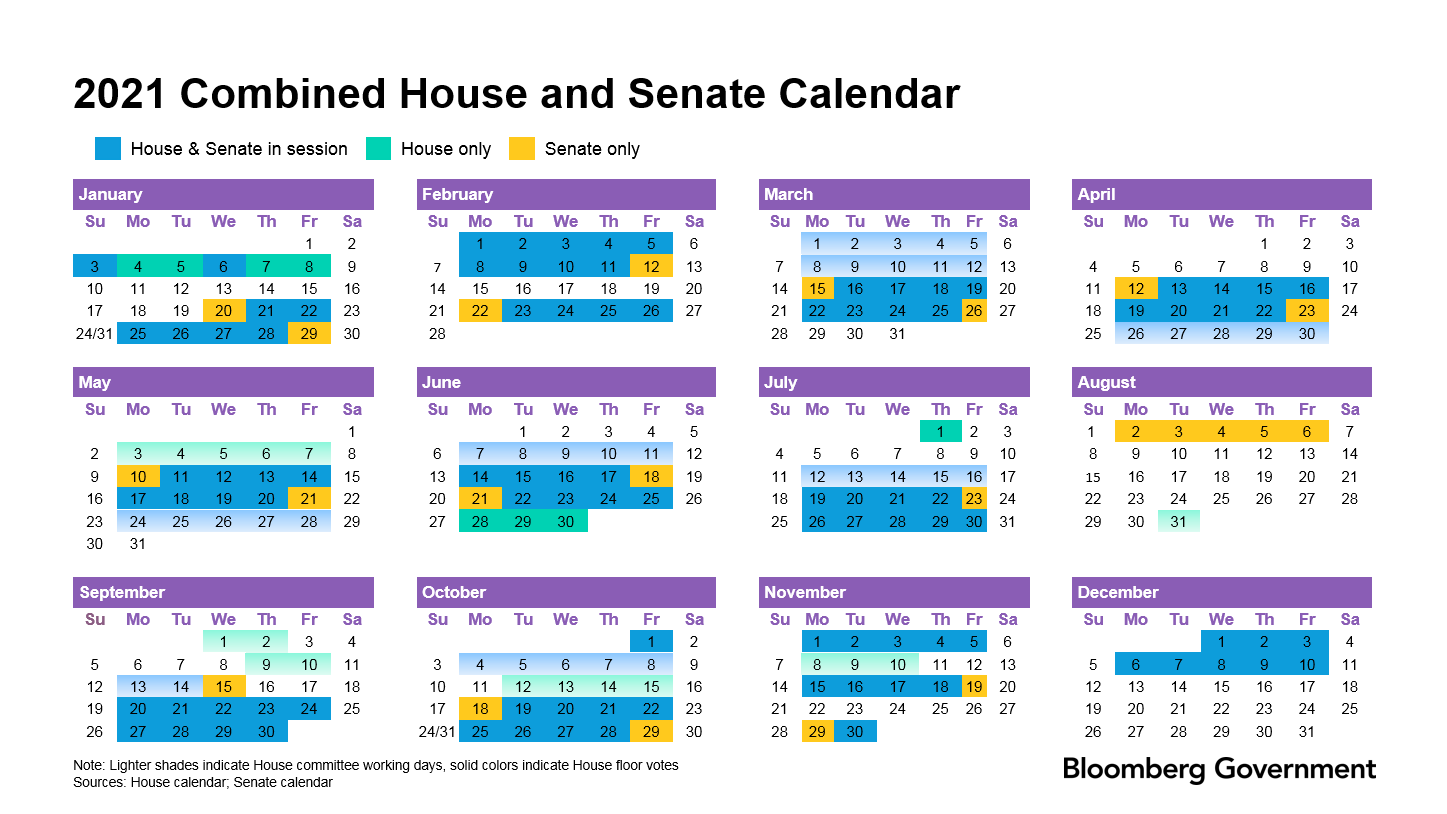 Summaries of Congressional Action
Consolidated Appropriations Act of 2021
On December 21, Congress approved H.R. 133, Consolidated Appropriations Act, 2021. NAPA's government affairs team has prepared a summary of highway provisions in the legislation.

CONSOLIDATED APPROPRIATIONS ACT SUMMARY
INVEST Act
Legislation is complex, read our team's summary of the INVEST Act, passed out of the House on July 1, 2021, to get the highlights.
STRA 21
Read about the pavement-related provisions of the Senate EPW Committee passed Surface Transportation Reauthorization Act of 2021.
Great American Outdoors Act
The U.S. House of Representatives recently approved The Great American Outdoors Act, which would open up new markets for the asphalt pavement industry by making critical investments in roads, parking lots, and trails in the country's national park system and other public lands.
Conduct a Great Plant Tour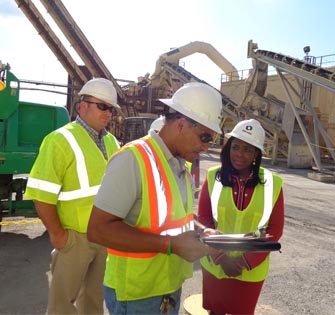 Together We Can Make a Strong Case for Asphalt
One of the most effective ways to connect with legislators is to bring them into the plant, show them the equipment, and discuss your company's impact on the local economy.
Interacting with lawmakers at your site is a critical step in building long-lasting relationships with them, and provides an opportunity for legislators to better understand your business and focus their attention on the asphalt pavement industry's priorities. LEARN HOW to schedule and conduct you best plant tour yet.