NAPA Sends Letter of Support for Surface Reauthorization Act of 2021
The National Asphalt Pavement Association (NAPA) issued a letter to Tom Carper (D-Del.) and Shelley Moore Capito (R-W.Va.), Chair and Ranking Member of the Senate Committee on Environment and Public Works, in support of their bipartisan Surface Transportation Reauthorization Act of 2021 (STRA21). In the letter, NAPA President and CEO Audrey Copeland, Ph.D, P.E., shared NAPA's "strong support for the robust funding levels proposed in STRA21."
Under STRA21, dedicated funding for America's surface transportation network would see its biggest bump in the upcoming fiscal year (FY2022). The proposed legislation also includes a provision allowing states, at their discretion, to use federal funds to incorporate work zone safety enhancements during roadway construction activities, above and beyond minimal requirements. With a keen focus on preventing injuries and fatalities, NAPA led industry-wide advocacy for a safety contingency fund to protect workers and the public during road construction activities.

Click the buttons below to review the letter of support and a summary of asphalt related provisions.
NAPA Releases White Paper on Reconciliation Process
Before the White House meeting, Rep. Peter DeFazio suggested that the revenue "pay-fors" for infrastructure legislation be included in the fiscal 2022 budget reconciliation bill later this spring, and then the infrastructure bill comes along later and establishes the programs to direct the spending. Since many NAPA members have questions about the reconciliation process, NAPA has released a white paper on how the reconciliation process works and how it may be used in advancing infrastructure legislation. The white paper, prepared by Van Scoyoc Associates, NAPA's longtime lobbying firm, can be downloaded below.
FHWA Releases Highway Funding to States
FHWA officially released to the States their highway funding allocations for FY 2021. NAPA has prepared a funding table with links to the FHWA official notices that went to the state transportation agencies. If you have any questions, please do not hesitate to reach out to Ashley Jackson or Jay Hansen for more information or assistance.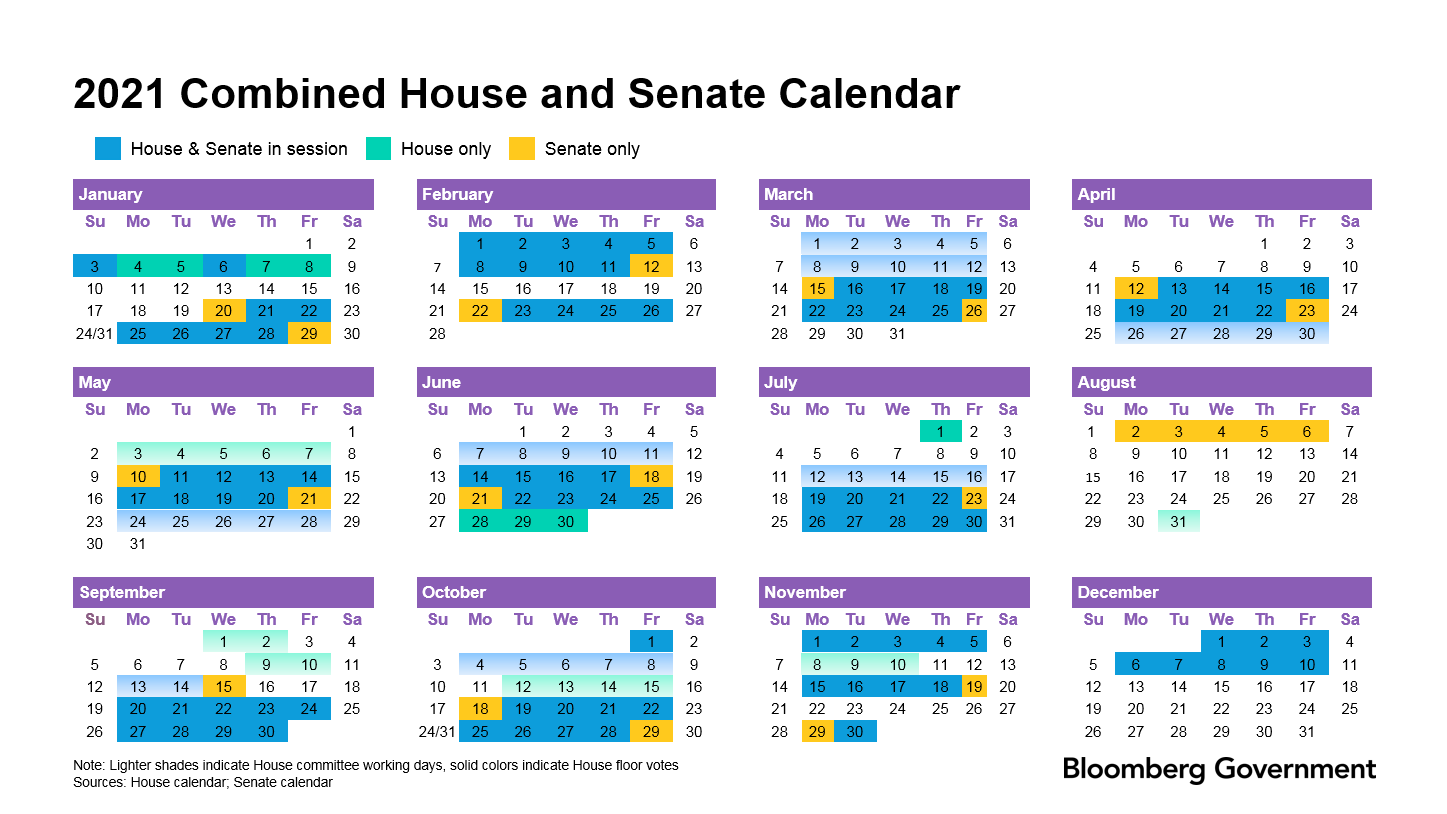 117th Congress Educational Kits
It is critical to schedule meetings with new members to educate them on industry topics. In January, House and Senate leadership will discuss Committee assignments with the 117th Congress and you want transportation and the asphalt pavement industry priorities to be top of mind.
There are seven new Senators and 54 Delegates. That's 61 new members to educate and friends of the industry to make, it may seem like a lot, but we can do it! To help you, the NAPA Government Affairs team has prepared an educational kit for use during your meetings.
To Complete Your Educational Toolkit:
There are helpful resources on this page, including guides on effective advocacy, scheduling meetings with Congress, and more!
Conduct a Great Plant Tour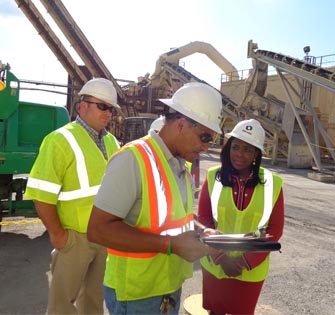 Together We Can Make a Strong Case for Asphalt
One of the most effective ways to connect with legislators is to bring them into the plant, show them the equipment, and discuss your company's impact on the local economy.
Interacting with lawmakers at your site is a critical step in building long-lasting relationships with them, and provides an opportunity for legislators to better understand your business and focus their attention on the asphalt pavement industry's priorities. LEARN HOW to schedule and conduct you best plant tour yet.
Summaries of Congressional Action
Consolidated Appropriations Act of 2021
On December 21, Congress approved H.R. 133, Consolidated Appropriations Act, 2021. NAPA's government affairs team has prepared a summary of highway provisions in the legislation.

CONSOLIDATED APPROPRIATIONS ACT SUMMARY
INVEST Act
Legislation is complex, read our team's summary of the INVEST Act, passed out of the House on July 1, 2021, to get the highlights.
STRA 21
Read about the pavement-related provisions of the Senate EPW Committee passed Surface Transportation Reauthorization Act of 2021.
Great American Outdoors Act
The U.S. House of Representatives recently approved The Great American Outdoors Act, which would open up new markets for the asphalt pavement industry by making critical investments in roads, parking lots, and trails in the country's national park system and other public lands.