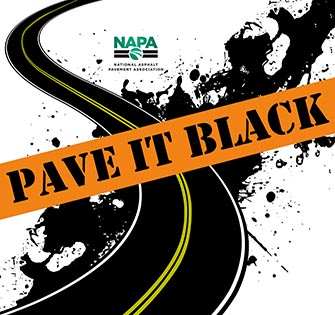 Pave It Black is the official podcast of the National Asphalt Pavement Association. Hosted by NAPA's Richard Willis and Brett Williams, Pave It Black focuses on the people, issues, and technologies of the asphalt pavement industry, road building, and research and innovation.
Subscribe
You can listen to Pave It Black here, or subscribe with Google Podcasts, iHeartRadio, iTunes, Stitcher, SoundCloud, Spotify, or TuneIn.
Pat Nelson, President & CEO of Lehman-Roberts Co. in Memphis, Tenn., dives into the details of some very intentional workforce development changes that are happening at his company. The last two episodes of "Pave It Black" have focused on the theory of leadership development, but in this episode the focus is on real-world practice and outcomes. "We believe that every human being has amazing potential, and part of our responsibility as an employer, as an enterprise, is to see people reach their greatest potential," said Nelson.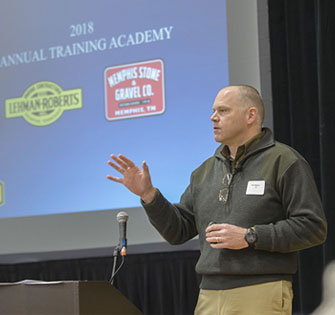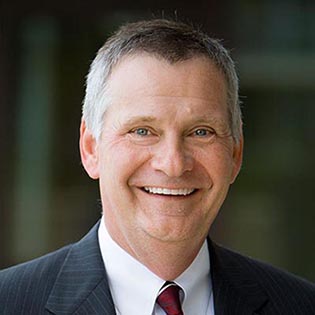 In the wake of the "silver tsunami," who will lead the next generation of asphalt plants and businesses? In this latest episode, Buddy Hobart, President & CEO of Solutions 21, expert on the multi-generational workforce, and author of "The Leadership Decade: A Playbook for an Extraordinary Era," explains the importance of company leaders having a knowledge transfer strategy and proactively developing employees with potential to be the next generation of leaders. He emphasizes workforce development – for both upcoming and current leaders – as an investment, not a cost.
How does one go from a career in music to a career in asphalt? The answer, for Janie Gallagher, Marketing and Events Coordinator at Wirtgen America in Nashville, Tenn., is the asphalt pavement industry's commitment to sustainability. In this latest episode, Gallagher explains how she was inspired by our industry's sustainability initiatives while listening to NAPA President & CEO Audrey Copeland, Ph.D., P.E., speaking at an Australian Asphalt Pavement Association meeting in Melbourne. Gallagher gives insight into why Millennials and Gen Z care about the environment and how important it is to them to work for companies that embrace those values.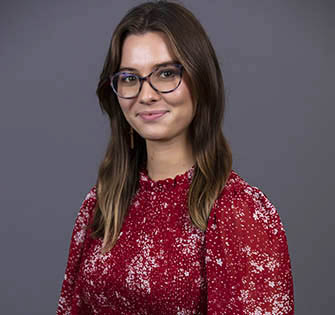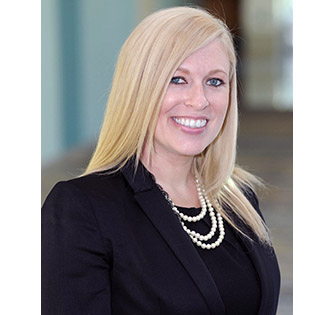 To mark the beginning of Infrastructure Week 2020, "Pave It Black" hosted special guests Laura Perrotta (pictured), President & CEO of the American Highway Users Alliance, and NAPA's Jay Hansen, Executive Vice President for Advocacy, to break down the inner workings of Capitol Hill and the effects on highway funding. They provide an outlook on what needs to happen before and after the FAST Act expires on Sept. 30. "If there is a large enough package and they [Congress] choose to include state and local relief, I do think there is a good chance for us to get designated state DOT relief," said Perrotta.