There are many reasons to join the National Asphalt Pavement Association. With so many reasons to consider and so many resources to tap into, it might even seem overwhelming. So we decided to narrow down the list to some of our members' favorites. Let's count them down!
---

---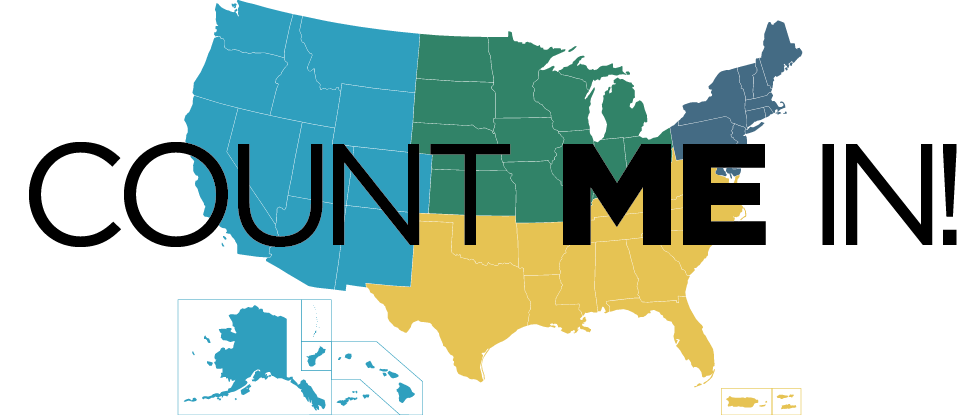 ---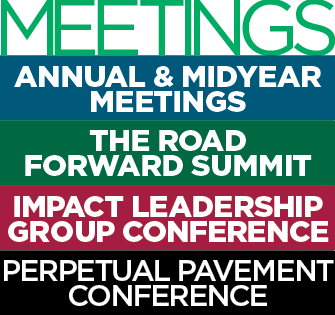 NAPA members receive the inside track and registration discounts to attend in-person meetings where the industry gathers to share innovations, strategy, and successes – not to mention numerous opportunities to network, grow, and contribute. Click the image to learn about upcoming meetings.
---
NAPA members, partners, and staff are providing leadership and taking action on climate initiatives (including EPDs). Collectively, we set a goal to achieve net zero carbon emissions in asphalt production and construction by 2050. Click the image to see how we're progressing and how to get involved.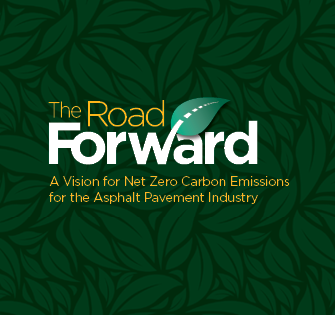 ---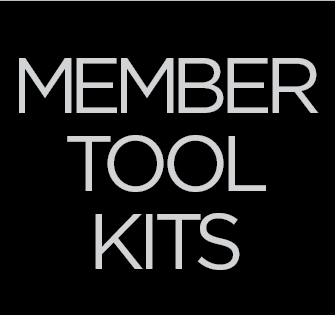 NAPA members have exclusive access to a variety of tool kits – click the image to log in and see what's new! Tools include the Watch For Us work zone safety campaign, monthly social media graphics/messages, competitive advantages, and more.
---
Our webinars feature experts from all aspects of the asphalt industry and are always free to members – live or on demand. We cover an array of topics from education to advocacy. Plus, members get updates and opportunities to ask questions on frequent Member Briefings. Click the image to see what's coming up or search our store for recorded webinars.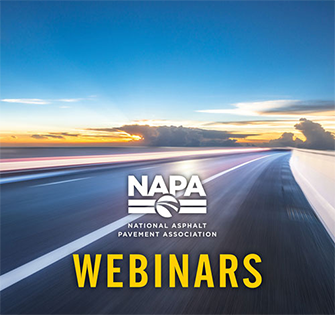 ---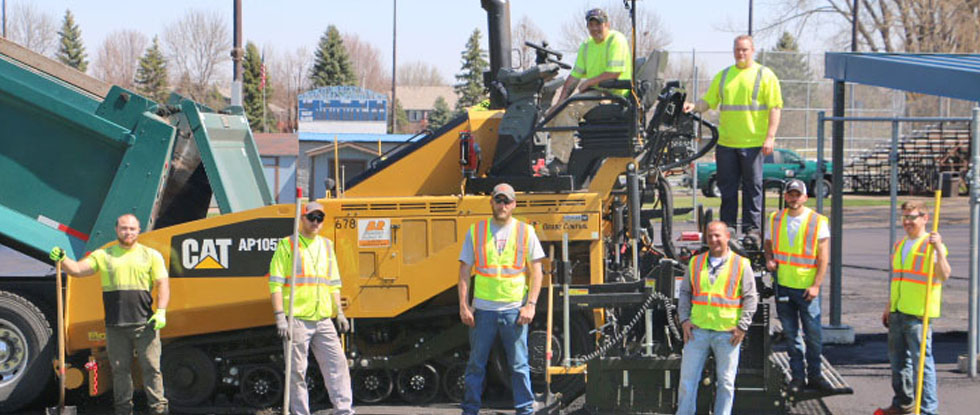 ---

---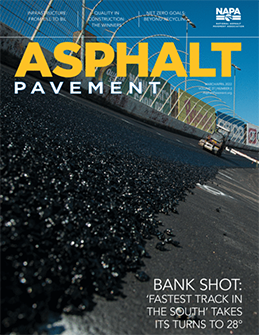 Asphalt Pavement magazine tells the industry's story in vivid color throughout the year. Read about awards, innovations, unique paving projects, as well as updates on national strategic initiatives. Click the image to find out how you can subscribe or advertise your products and services!
---
Season after season, Pave It Black features interesting guests from across the industry (and even a few outsiders) on NAPA's flagship podcast. Hear about technology innovations, asphalt jobs, carbon reduction, and more. Click the image to stream episodes, suggest a guest, or learn about sponsorship opportunities.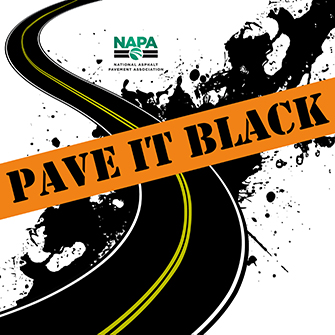 ---
Still Want More?