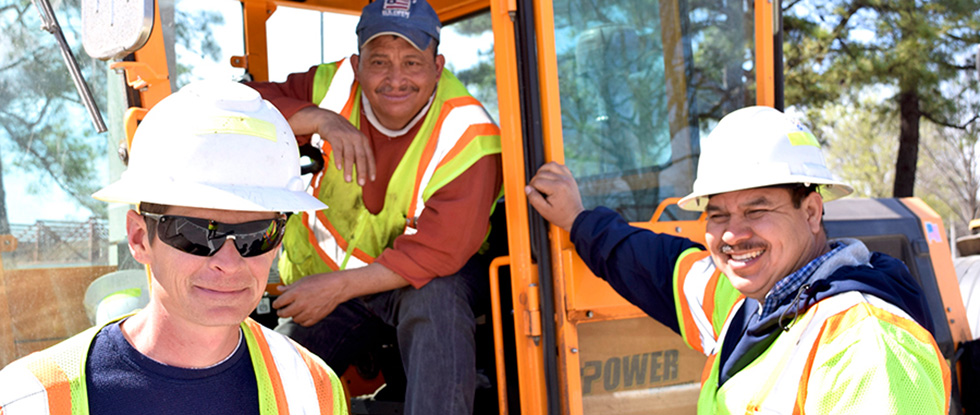 Welcome to NAPA!
Thank you for your interest in joining NAPA. Joining NAPA is a sound business decision that helps a company become more profitable and viable in the long term. NAPA is an investment that pays dividends for its members today and in the future. Select the membership category that best represents your business below.
Associate Membership
Your company must be a for-profit operation interested in the promotion and advancement of high standards of business practices in the use of asphalt pavement, such as paving contractors, equipment manufacturers, refiners, suppliers, distributors, service providers, and consultants. Membership dues paid annually, are based on the category best matching your company's role in supporting the asphalt pavement industry.
Download Application
Domestic Asphalt Producer Membership
Your company must be a for-profit operation in the U.S. and/or its territories, engaged in the manufacture or production of asphalt. Membership dues paid quarterly, are based on all the tonnage produced including recycled materials in all states and/or U.S. territories or possessions.
Download Application
International Membership
Limited to for-profit operations engaged in the manufacture and production of asphalt and is organized and operating outside of the U.S. and its territories.
Download Application