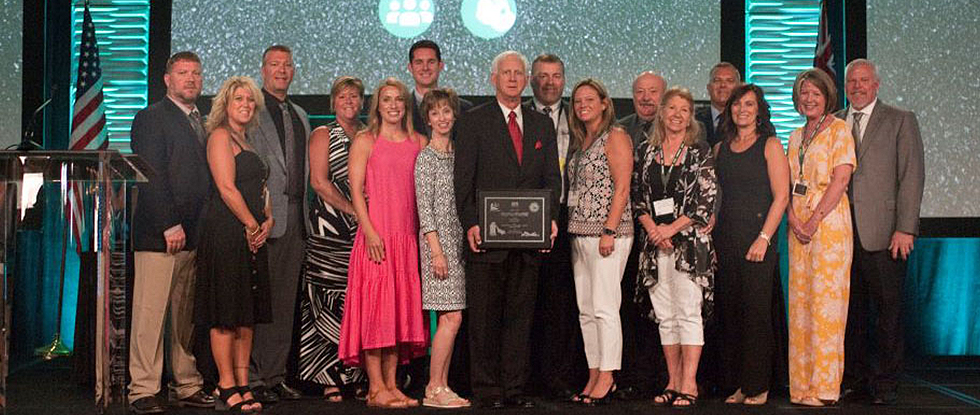 Upcoming Meeting & Events
Attracting industry leaders from across the United States and abroad, NAPA's programs and events support our members and the asphalt industry. Business leaders, academics, and agency officials attend our events to share best practices, innovations, and advocacy ideas to advance the industry. Our programs offer ways for companies to gain national recognition, understand industry best practices, train employees, and benchmark a mixture's environmental impact through Environmental Product Declarations. Learn more about our diverse events and programs today!
VALIDATE YOUR INDUSTRY LEADERSHIP: NAPA programs encourage, support, and recognize excellence in the asphalt industry. The Awards and Diamond Commendation programs, along with NAPA's online tools and training, help asphalt mix producers and paving companies improve operations and safety as well as recognize employees and partners for quality work. These programs are a solid investment in your company's future.
NAPA's CrewSafety
Work Zone Training helps employees recognize unsafe work zone situations and understand how they can proactively ensure their safety.