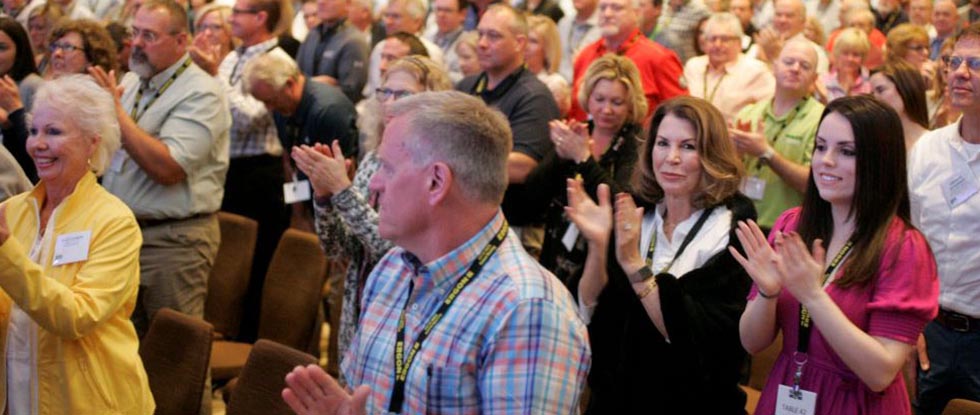 Educate, Network and Socialize
NAPA organizes meetings and events in the asphalt industry. These events attract individuals from across the industry: contractors, DOT personnel, construction managers, environmental managers, engineers, designers, estimators, business executives, upper management, young professionals, vendors and more.
NAPA 2021 Annual Meeting
The NAPA 2021 Annual Meeting will give you the latest tools and insights to help you reach your goals in the asphalt pavement industry. Stay tuned for details about general sessions and workshops.
Event Details
World of Asphalt Show & Conference
World of Asphalt Show & Conference is the leading exposition and education resource for the asphalt industry. The event features in-depth industry-focused educational programming and comprehensive exhibits that showcase the latest technologies and innovations in asphalt-related equipment, products and services.
Event Details
Transportation Construction Coalition Fly-In
Attend the Transportation Construction Coalition Fly-In to learn about the latest actions and issues facing roadbuilders in Congress. Spend the day meeting with Members of Congress and making certain your representatives hear your voice on important issues affecting your business and the industry as a whole.
Event Details