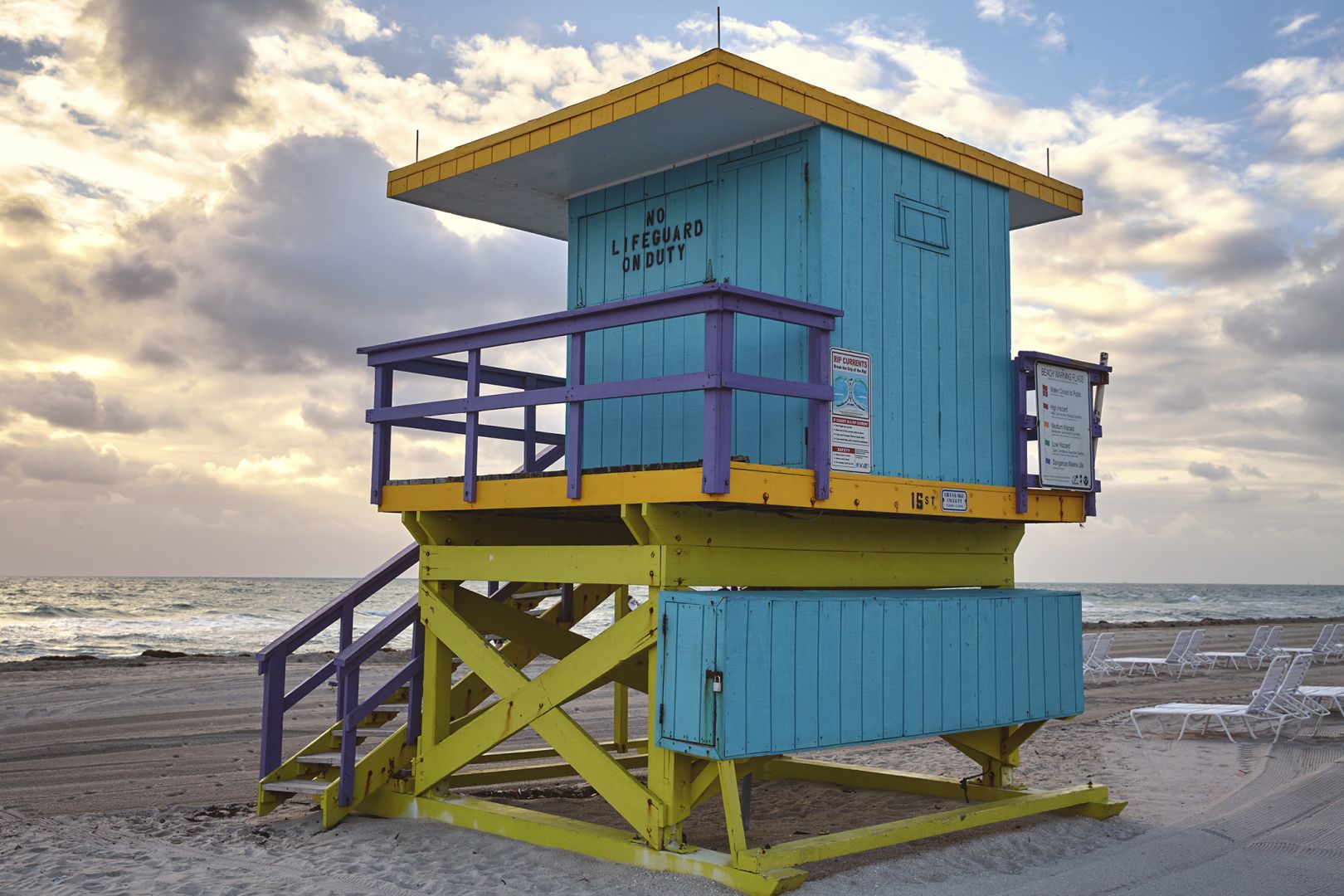 February 5–8, 2023
Loews Miami Beach Hotel
The NAPA Annual Meeting will give you the latest tools and insights to help you reach your goals in the asphalt pavement industry. General sessions, workshops, committee meetings, and invaluable industry networking make NAPA's Annual Meeting where the industry gathers to set its future.
Registration will open in mid-October.
Plan to attend and open your world to:
1,000 executives, engineers, estimators, advocacy proponents, business development gurus, health and safety professionals, and industry partners
inspiring general sessions
educational workshops
networking opportunities
celebrating the best in asphalt pavement with our awards program
a day on the links (additional golf registration fee applies)
Never been to a NAPA Annual Meeting? See last year's program (for reference only).