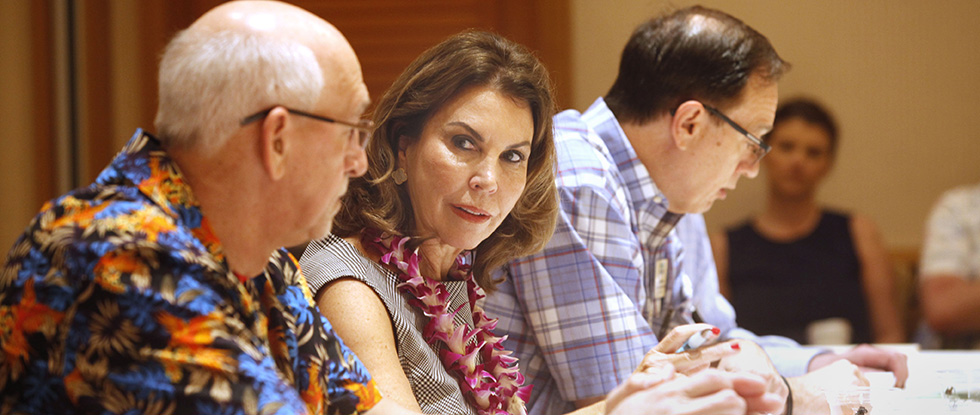 Governing NAPA
The responsibility for governing NAPA rests with a volunteer Board of Directors and National Officers, operating according to NAPA's bylaws and working in close collaboration with NAPA's President and CEO to set strategic direction, provide necessary resources, and make key decisions that association staff implement to meet member needs. Volunteer leadership is further distributed among committees, task forces, and other groups.
All volunteer leaders and participants in association activities adhere to NAPA's Antitrust Policy, Conflict of Interest Policy, and Meetings Policy Statement.
Antitrust laws seek to preserve a free, competitive economy in the United States and in commerce with foreign countries. As a general rule, competitors may not restrain competition among themselves through understandings or agreements as to the price, production, or distribution of their products or services, or other agreements that unreasonably restrict competition.
The Conflict of Interest Policy protects the interests of the the association in connection with any transaction or arrangement that might benefit the private interests of an employee, officer, director, volunteer, or member.
Advance Association Excellence
NAPA is committed to following best practices for association governance and as such provides transparent access to its financial information, which helps ensure that NAPA's operations are efficient, its programmatic offerings are effective, and resources are appropriate to achieve goals. Learn about the organization's financial health for the most recent year available.
Click the image to read about our progress in advancing association excellence in our digital 2022 Annual Report.