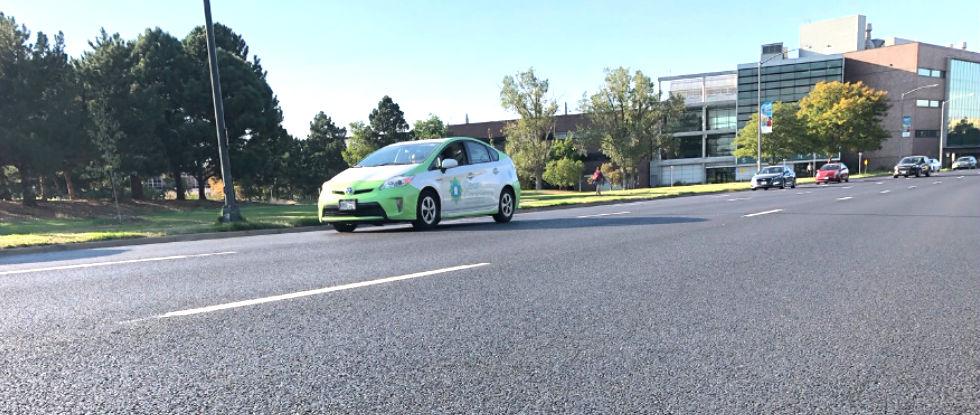 Asphalt Pavement is One of America's Building Blocks
The United States has more than 2.7 million miles of paved roads and highways, and 94 percent of those are surfaced with asphalt. Many of those are full-depth asphalt pavements; others are asphalt overlays used to restore the performance of deteriorating concrete pavements.
The nation has around 3,500 asphalt plants, or at least one in every congressional district. Each year, these plants produce a total of about 400 million tons of asphalt pavement material worth in excess of $30 billion. The industry supports employment for more than 400,000 Americans in the asphalt production, aggregate production, and road construction sectors. Asphalt pavement material is a precisely engineered product composed of about 95 percent stone, sand, and gravel by weight, and about 5 percent asphalt cement, a petroleum product.
Asphalt pavements gets us from our homes to our workplaces and schools. It allows us access to medical care and emergency assistance. It transports us to places of worship, recreation, and shopping. With modern "just-in-time" inventory systems, the highway is the warehouse, and manufacturers and retailers rely on trucks to get goods to them on schedule.