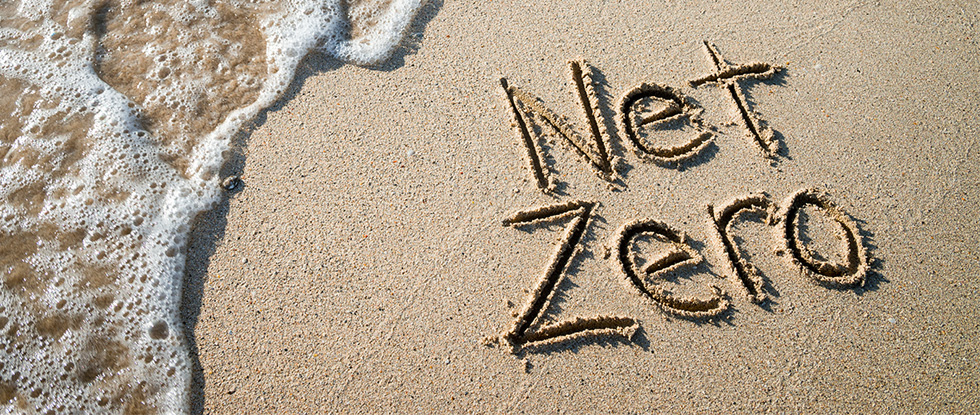 The Road Forward is an initiative of the asphalt pavement industry, with the committed support of NAPA staff, members, and partners, to achieve net zero carbon emissions by 2050. By accepting this challenge, we are choosing to work toward solving tomorrow's problems today. The multi-year initiative will ensure long-term viability and prosperity of our industry and the diverse communities we serve coast to coast.
LEARN THE LINGO
Marking successful progress toward net zero carbon emissions means learning a whole new set of terms. Whether you study the old-fashioned way and learn through laughter, we're here to help!
Use the glossary to study climate terminology. We don't have flash cards, but we do have…
Sequestered, the fun game that helps you learn climate change terminology!
Acknowledgements
Thanks to the Climate Stewardship Task Force for envisioning The Road Forward.
LEADERSHIP
Chair: Ron Sines, CRH Americas Materials Inc.
Vice-Chair: Dan Gallagher, Gallagher Asphalt Corp.
NAPA Staff: Richard Willis & Joseph Shacat
PRODUCERS
Chris Abadie, Pine Bluff Sand & Gravel Co.
Raven Adams, Granite Construction Inc.
Andy DeCraene, Ajax Paving of Florida LLC
Dan Ganoe, Lindy Paving Inc.
Allen Hendricks, Eurovia USA
Gerald Huber, The Heritage Group
Jay Lemon, Haskell Lemon Construction Co.
Jamie Moretz, CWR Contracting Inc., a Construction Partners Inc. Co.
Craig Parker, Silver Star Construction Co. Inc.
Robert Ponton, Colas Inc.
Susan Witt, Gerken Materials Inc.
ASSOCIATE MEMBER COUNCIL
Britt Blacklidge, Blacklidge
STATE ASPHALT PAVEMENT ASSOCIATIONS
Bruce Barkevich, New York Construction Materials Association
John Hickey, Asphalt Pavement Association of Oregon
ACADEMIA
Ben Bowers, Auburn University
Adam Hand, Consultant
Steve Muench, University of Washington