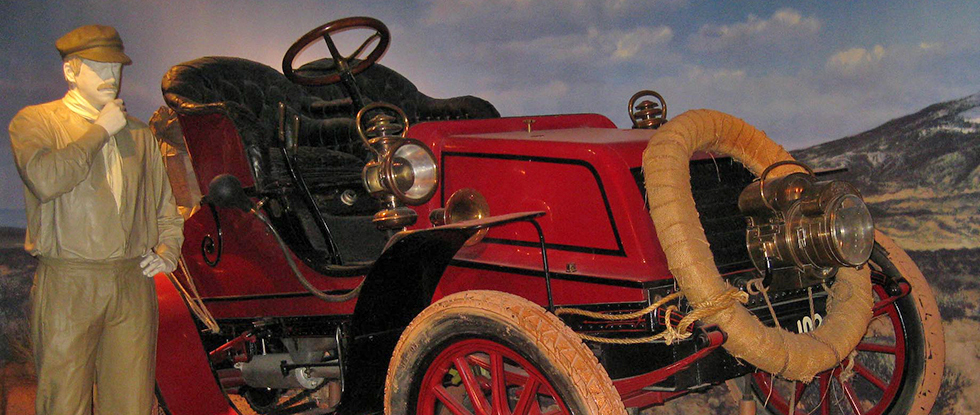 Smithsonian Exhibit "America on the Move"
The NAPA Research and Education Foundation (NAPAREF), NAPA, and the American Road and Transportation Builders Association (ARTBA) pledged a combined $2 million to support a state-of-the-art, permanent exhibition at the Smithsonian's National Museum of American History in Washington, D.C. Opened in 2003, "America on the Move" provides insight on the importance of transportation and its underlying infrastructure to the nation's history and economy.
About the Exhibit
"America on the Move" takes visitors on a fascinating journey through the history of transportation in our country. This exhibition, commanding more than 20,000 square feet, highlights the Smithsonian's unparalleled transportation collections in new and creative ways. Using multimedia technology, immersive environments, and other theatrical techniques, "America on the Move" brings trains, trucks, ships, and automobiles to life — or, more accurately, back to history.
Visitors will gain an enriched understanding of how transportation has shaped our communities, business enterprises, landscapes, and the patterns of our lives.