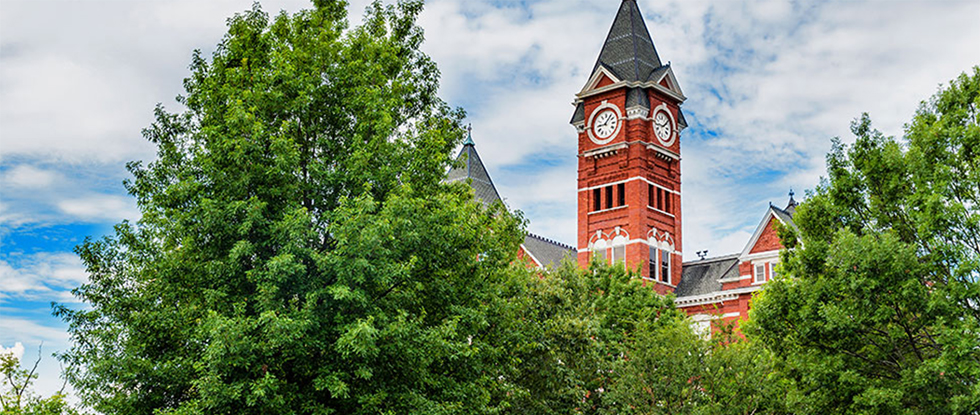 In the mid-1980s, NAPA's members initiated their quest for better pavement technology with a fund-raising campaign that resulted in the creation of an endowment whose principal objective was to support the National Center for Asphalt Technology (NCAT) at Auburn University, Alabama. The NAPA Research and Education Foundation (NAPAREF) raised over $10 million for the endowment.

What the Endowment has Accomplished
The endowment has contributed over $16.7 million to NCAT over the past thirty-four years. Including the funds contributed to NCAT through income from the endowment, the industry has provided more than $16.7 million to NCAT to conduct research, purchase laboratory equipment, conduct Professional Training Program, publish and mark the NCAT textbook, and pursue other essential activities. This funding has come from NAPA, the Asphalt Pavement Alliance, and the Industry Environmental Survival Fund (supported by NAPA and State Asphalt Pavement Associations).
Thanks to NAPA's advocacy efforts, Congress has also directed $12 million for HMA research on highway and airfield pavements to NCAT and Auburn University. Altogether, the industry's efforts have provided more than $28 million directly to NCAT and Auburn University.

NCAT Accomplishments
More than 18,000 copies of the textbook "Hot Mix Asphalt Materials, Mixture Design and Construction" are in circulation.
The Professor Training Program has had over 450 attendees since 1988.
Since its founding, NCAT has been a focal point for technological innovations and improvements.
NCAT has grown into a world-class institution with a 1.7-mile oval pavement Test Track, a 40,000 square-foot research center, and many avenues for technology transfer.

Why Do We Need Research?
Without research, there is no innovation: without innovation, there is stagnation. Stagnation in a product inevitably leads to stagnation in the market. The concrete industry continues to innovate and to improve their product. To maintain asphalt's competitive edge, there must also be asphalt research and asphalt innovation.
Innovation is not about the latest technology for its own sake. Rather, it is about versatility, safety, durability, and performance – all the things that have made asphalt the pavement material of choice.
The industry also faces an issue of training and education for the engineers, professors, and technicians who will be handling the material in the future. To avoid a decline in expertise, we must commit to education.