Ready to Serve
An extension of your team, our staff stand ready to serve on important issues ranging from advocacy, engineering, and health and safety to sustainability and workforce development. NAPA's highly educated staff include three employees holding doctorates, 11 earning master's degrees, and 18 boasting undergraduate degrees.
We also have applied knowledge with over two centuries of association leadership among the staff team. Learn more about how we can serve you.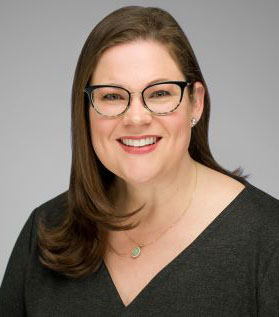 Audrey Copeland, Ph.D., P.E.
President & CEO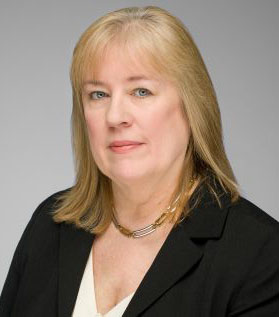 Kim Williams
Executive Assistant to the President & CEO