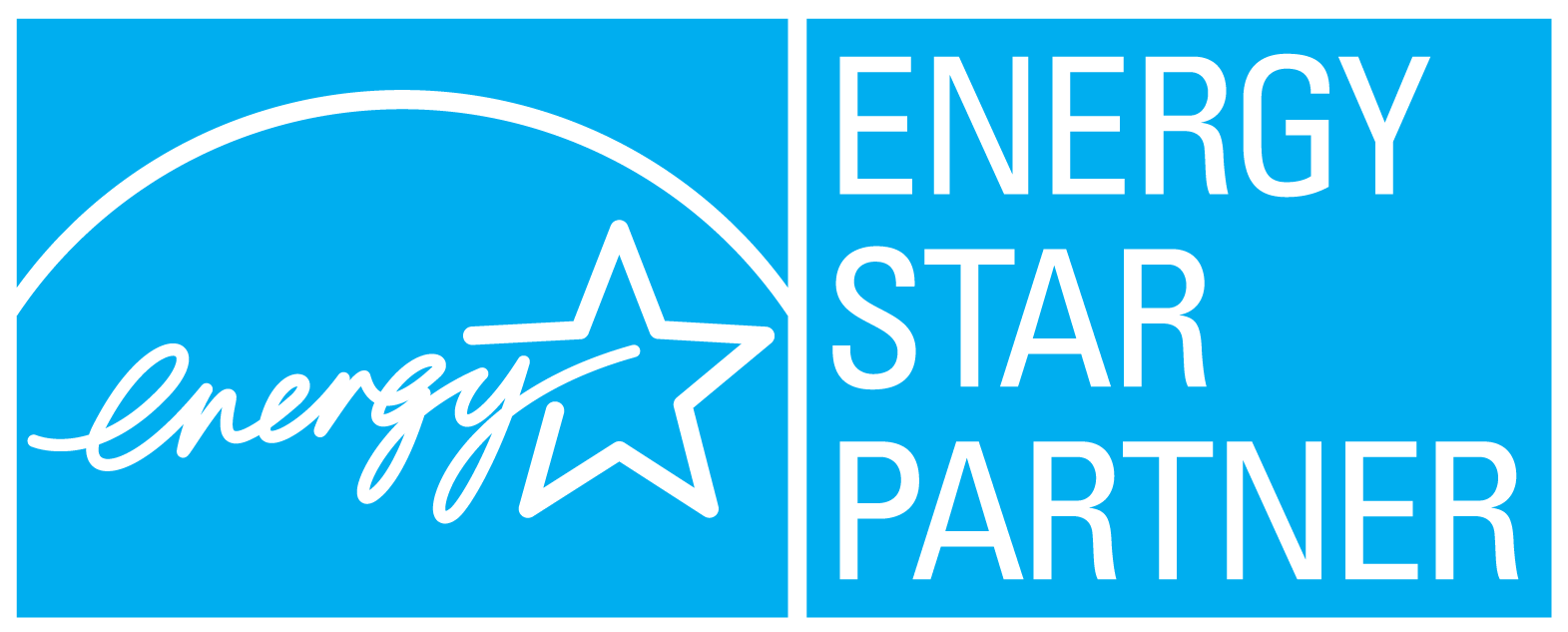 Asphalt Plant Energy Performance Peer Exchange (APEX)
APEX is a network of asphalt mixture producers who periodically meet to exchange information and best practices related to managing energy at asphalt plants.
---
Interested in joining APEX?
Download these PDFs for more information.
NAPA New Release (Sept. 6, 2022)
---
Resources to Get Started with Asphalt Plant Energy Management
Check out our recorded webinars and publications on energy management at asphalt plants.
Webinars
Publications
Saving Energy in Asphalt Mixture Production – An ENERGY STAR Quick Guide for Managing Energy (under development)
Energy Conservation in Hot-Mix Asphalt Production (QIS-126)
---
ENERGY STAR Resources
Industrial Partnership Program
Industry Focus – Asphalt Pavement Production
Plant Certification (under development)