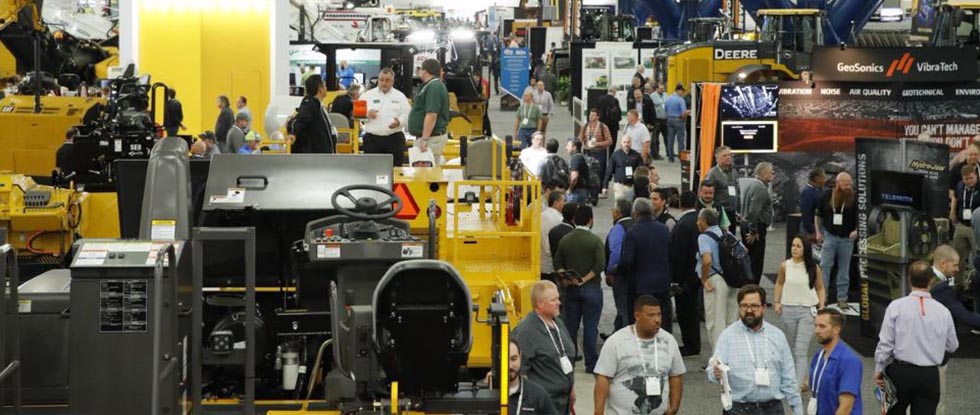 March 9–11, 2021
Georgia World Congress Center
World of Asphalt Show & Conference is the leading exposition and education resource for the asphalt industry. The event features in-depth industry-focused educational programming and comprehensive exhibits that showcase the latest technologies and innovations in asphalt-related equipment, products and services.
World of Asphalt is owned by the Association of Equipment Manufacturers (AEM), National Asphalt Pavement Association (NAPA) and National Stone, Sand and Gravel Association (NSSGA). AEM is the show producer.
Who Attends
Thousands of producers and contractors that include managers, purchasers, estimators, marketing and sales professionals, foremen, operators, maintenance personnel, and upper management.