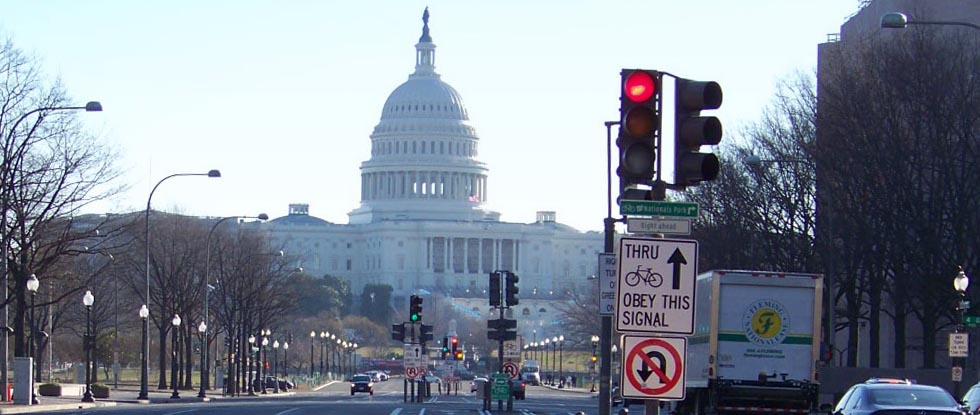 May 16–17, 2023
Renaissance Washington, DC Downtown Hotel
Register now to attend the annual TCC Fly-In to learn what's going on in Washington, DC, that impacts the asphalt pavement industry and let your voice be heard on matters important to your business.
Attend the Transportation Construction Coalition Fly-In to learn about the latest actions and issues facing roadbuilders in Congress. The transportation construction industry must keep pressure on policy makers as they consider issues critical to our industry, such as a gas tax holiday, debt limit increase, and FAA reauthorization.
Spend the day meeting with Members of Congress and making certain your representatives hear your voice on important issues affecting your business and the industry as a whole. Join hundreds of other industry leaders in delivering our message to Capitol Hill.
TCC Fly-In Schedule
Tuesday, May 16, 2023
10:00 am - 12:00 pm: NAPA Meeting
2:00 pm - 5:00 pm: TCC Legislative Briefing
6:00 pm - 7:00 pm: TCC Reception
Wednesday, May 17, 2023
Hill Visits with Members of Congress
Hotel Room Block
Renaissance Washington, DC Downtown Hotel
999 9th St NW
Washington, DC 20001
Rooms available May 14 - May 18, 2023
Rate: $349/night
Reserve your room by Friday, April 21
Read more:
TCC Fly-In Makes Its In-Person Return (Asphalt Pavement magazine, May/June 2022)
TCC Fly-In Brings Strength in Numbers (Asphalt Pavement magazine, March/April 2023)