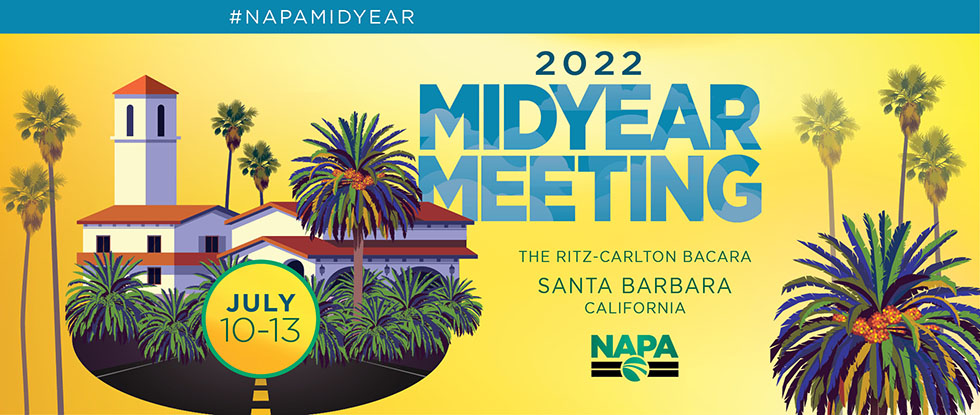 On this page:
Get hotel information and make your reservation (don't forget to register for the meeting)
Learn how to avoid scams
See transportation options – including discounts on air travel to SBA
Read the latest COVID guidance
Hotel
The NAPA Midyear Meeting takes place at:
The Ritz-Carlton Bacara
8301 Hollister Avenue, Santa Barbara, CA 93117
805-968-0100
Make your reservation!
Use our official link to reserve now. Note additional information on hotel/travel scams below.
NAPA nightly rate: $296 + taxes/fees
Reservation deadline: June 17
The Ritz-Carlton Bacara offers:
2 miles of natural beaches
3 infinity pools
4 tennis courts (rackets available)
Water aerobics
Yoga
Electric bikes
6 restaurants and locally sourced cuisine
12,000-bottle wine collection
Mediterranean-style decor
Pet friendly (with additional fee)
Accessible rooms and services
Extend your stay in Santa Barbara to discover your creative spirit.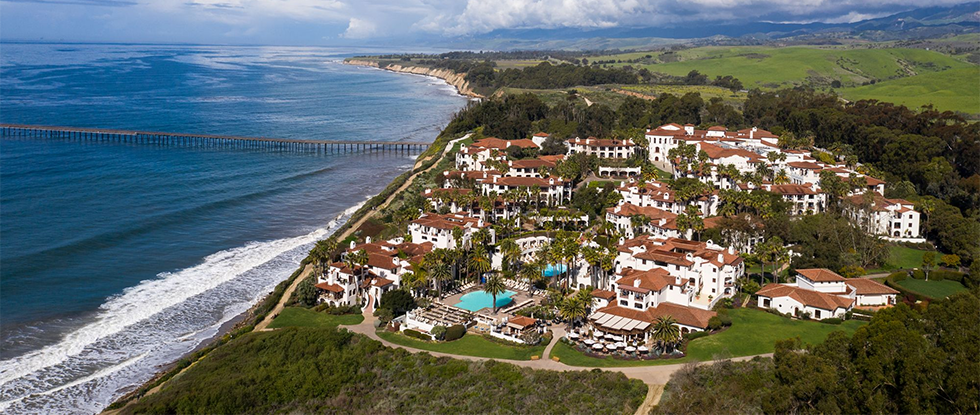 WARNING: Beware Fake Hotel Reservations & Related Scams
Unfortunately, it is very common for fake or deceptive companies to solicit association meeting attendees and exhibitors. Hundreds of such entities are known to exist, yet are difficult to stop. They misrepresent themselves, make false claims, and do not deliver on their promises – often leaving victims with large bills, no place to stay, and no recourse. Here's how to protect yourself.
Sponsorship and registration for NAPA's Midyear Meeting are handled exclusively by NAPA.
Hotel bookings are handled exclusively through our official partner. The reservation cutoff date is June 17. Only rooms reserved using the link we provide are part of NAPA's official room block and are protected by the Association's contract with the hotel. If you reserve accommodations through another system, site, or provider, we have no recourse if something goes awry.
Please ignore any phone or email solicitation you receive that does not come directly from NAPA via our AsphaltPavement.org website and email domain. (NAPA uses various email systems including Constant Contact, Click Dimensions, and Outlook, so you may occasionally see language similar to "on behalf of" in the email header. View this example of a legitimate NAPA email.)
NAPA does not sell or rent our attendee, sponsor, exhibitor, or member lists. Scammers and poachers often access previous meeting lists, directories, etc., and employ pressure tactics that carry an air of legitimacy to try to swindle you. Be vigilant, pay attention to details, and don't fall prey.
You do not need to report scams to us, but if you are ever in doubt or need help, please contact NAPA staff at Meetings@AsphaltPavement.org or 888-468-6499.
Transportation
By Air
LAX
The closest major airport is Los Angeles International (LAX), about 90 miles southeast of the city.
Getting from LAX to Santa Barbara
SBA
Santa Barbara has a regional airport (SBA) that receives flights from a few major airlines through a handful of major cities such as Phoenix, Las Vegas, San Diego, San Francisco, and Dallas.
Getting from SBA to The Ritz-Carlton Bacara
By Car
Airfare Discounts to SBA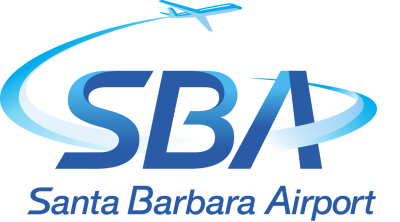 The following airlines are offering discounts to NAPA attendees flying to/from Santa Barbara Airport (SBA).
American Airlines
Book online or call American Airlines Meeting Services at 800-433-1790. Use AA promotion code 7572EN.
United Airlines – United Meetings Travel
Book online or call United Meetings Travel at 800-426-1122. Use UA offer code ZM4U497161.
Your Health & Safety – COVID Guidance
Updated April 25, 2022
In our industry, health and safety come first. NAPA is therefore committed to following current guidance of the CDC, state and local authorities, and our host hotel. Please review this information to familiarize yourself with this guidance.
Please do not travel if:
You are sick or experiencing symptoms.
You tested positive and haven't ended isolation (even if you are fully vaccinated).
You are waiting for test results. If your test comes back positive while you are at your destination, you will need to isolate and postpone your return until it's safe for you to end isolation. Your travel companions may need to self-quarantine.
Vaccinations & Boosters
While not required to attend our 2022 Midyear Meeting, NAPA encourages all eligible attendees, spouses/partners, and children to be vaccinated and boosted at least two weeks prior to travel.
For your protection, please review the latest vaccination, testing, and mask guidance for domestic and international travelers.
Safety On Site
Be aware that people may have different comfort levels regarding personal interactions.
Sneeze or cough into your elbow, not your hand.
Wash your hands regularly.
Hand sanitizer and masks will be available.
Local Guidance