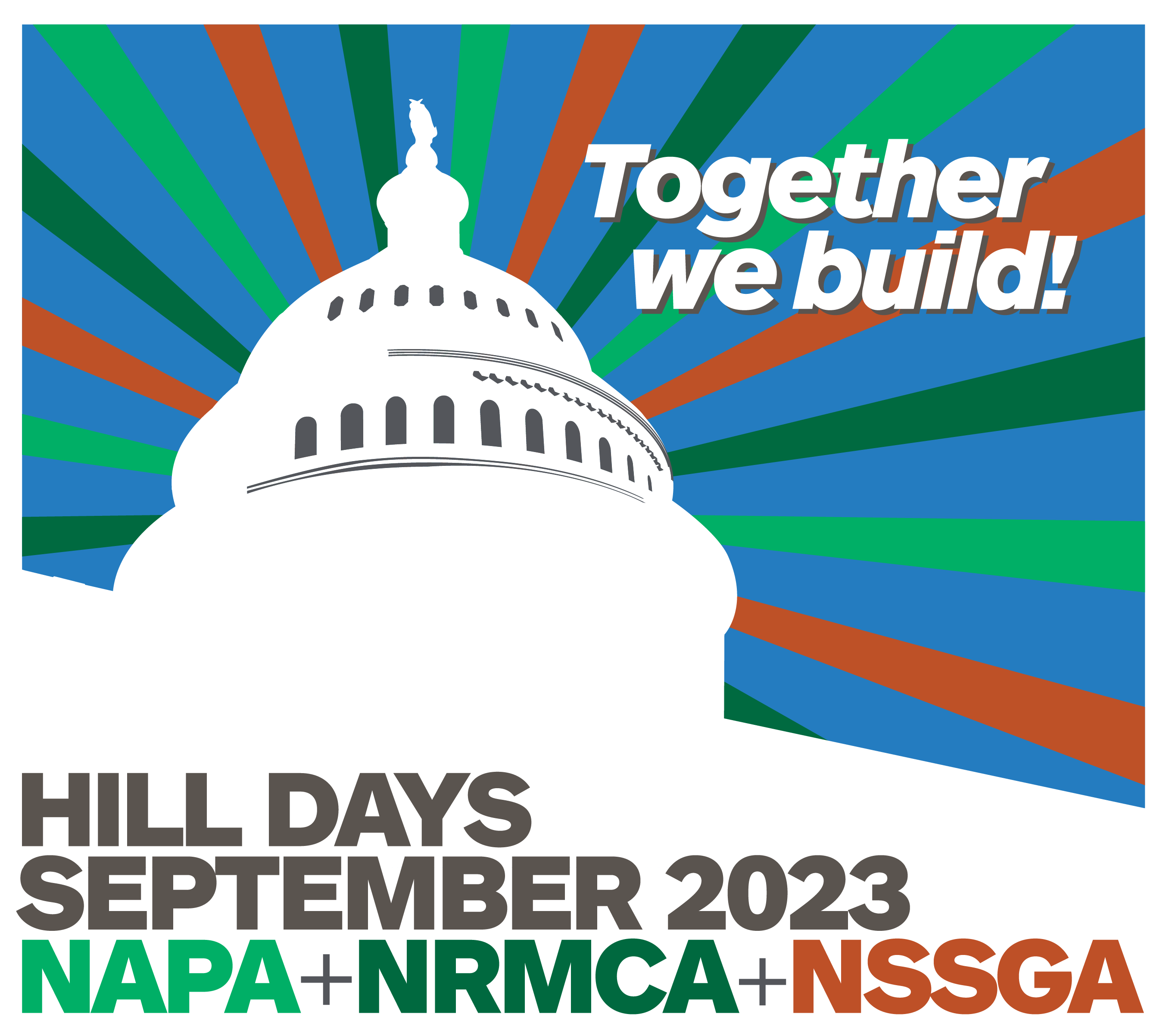 September 26–27, 2023
Hyatt Regency Washington on Capitol Hill
NAPA is joining forces with NSSGA and NRMCA to bring members from across the country to Capitol Hill to share industry priorities with elected officials and policymakers. Together, our voice is stronger. Together, we achieve more. Together, we build!
Hill Days Registration (via NSSGA website)
Through July 28: $395
Beginning July 29: $495
Hotel
Hyatt Regency Washington on Capitol Hill
Nightly rates starting at $329
Room block closes August 28
Get ready with these pre-event webinars!
Click the links to register via Zoom.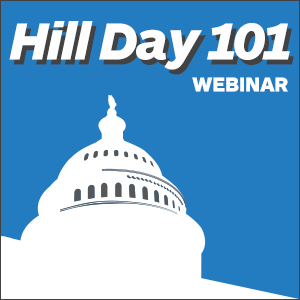 Hill Day 101 for First Time Participants
Dive into the basics of advocacy and learn strategies on how to have an impactful meeting on Capitol Hill. From Hill meeting prep, to navigating around the Capitol Complex, to how to draft a thank you note, this webinar will give you the understanding needed to be a great advocate for your industry. The government affairs staffs from all three associations will be on hand to answer questions. We encourage all first-time Hill Day participants or anyone who wants an advocacy refresher to join this webinar.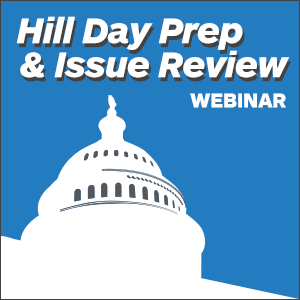 Hill Day Prep and Issue Review
We encourage everyone going to Hill Days to attend this webinar to hear about our advocacy agenda and run through the logistics of Hill Days. Government affairs staff from NSSGA, NRMCA, and NAPA will break down how to access your schedule, meet your team, prepare for meetings, and move through Capitol Hill. We will also provide the latest state of play on what is happening on Capitol Hill and an overview of our Hill Day talking points and how to be a great advocate for your business. Our teams will be on hand to discuss any questions or concerns you may have before you depart for Washington!