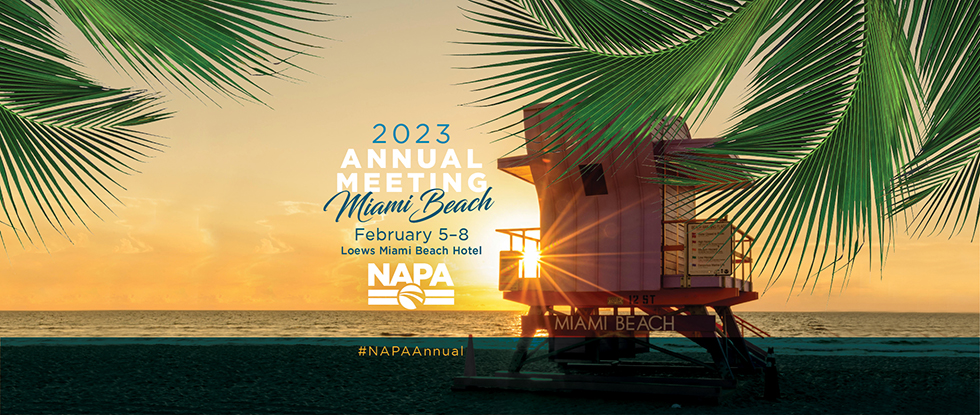 Our educational program offers can't-miss sessions designed to advance your knowledge, inspire your leadership, and engage your curiosity.
General Sessions
Monday, February 6 | 8:15 am – 10:15 am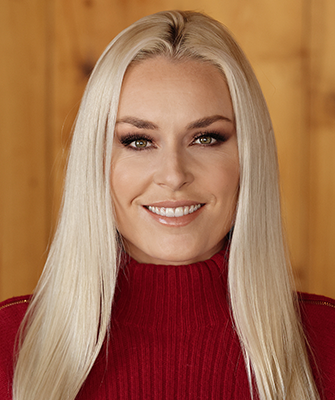 General Session I: Conversation with Lindsey Vonn
Lindsey Vonn is a recently retired Olympic gold and bronze medal‐winning alpine ski racer for the US Ski Team as well as a New York Times bestselling author. She is the most successful female skier of all time and holds four World Cup titles, making her one of only six women to win World Cup races in all five disciplines of alpine skiing. Debuting first at the 2021 Alpine Skiing World Cup Races, Vonn is an NBC Sports broadcast analyst.
She served as an International Games Ambassador in the 2018 Winter Olympics. She is also the founder of the Lindsey Vonn Foundation, established to empower young girls. Lindsey splits her time between Park City, Utah, and Los Angeles, California.
Monday, February 6 | 10:45 am – 12:00 pm
General Session II: Annual Business Meeting & PEC 10th Anniversary
Hear from NAPA staff leadership on plans for the year ahead as well as our accomplishments, including 10 years of research funded by the Pavement Economics Committee (PEC).
Tuesday, February 7 | 8:15 am – 9:30 am
General Session III: Federal Panel—Impacts of Recent Legislative & Policy Efforts
In the past two years, legislative and policy efforts have begun including environmental impacts of construction materials, in addition to quality and cost. USDOT is moving toward a Buy Clean initiative, and FHWA is now including environmental product declarations (EPDs) as part of its implementation program, Every Day Counts. Hear a candid conversation with federal agencies about new requirements for federal projects, opportunities for contractors to reduce emissions, and how agencies and industry can work together to achieve common goals.
Tuesday, February 7 | 10:00 am – 11:00 am
General Session IV: Preparing for New Sustainable Bidding & Job Requirements
Consultants, engineers, and design build firms are increasingly faced with demands from their clients for projects to include sustainable approaches for reducing carbon emissions. Learn what pavement owners are requesting and how this affects job scope, plus understand how to prepare your business for new bidding and job requirements based on sustainability specifications.
Concurrent Sessions
Optimizing Operations to Reduce Emissions & Save Money
Attracting Talent for the Next Decade
The New Frontier: Evaluating Asphalt's Competitive Advantage in a Sustainable World
Asphalt Plants of the Future
Talent Retention Requires Culture & Planning
Lessons Learned: How to Successfully Site an Asphalt Mix Plant (No Guarantees!)