Did you know?
Asphalt pavement is the most recycled material in the country.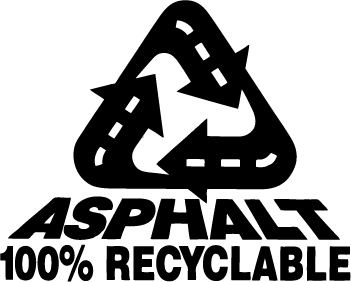 ---
The National Asphalt Pavement Association (NAPA) envisions sustainable transportation infrastructure that paves the way for thriving communities and commerce. Chances are, if you drive, bike, or bus to the National Mall, you'll do it on asphalt pavement.
---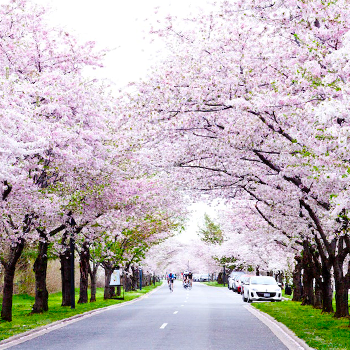 Did you know?
About 94% of U.S. roads are paved with reusable, sustainable, resilient asphalt pavements.
---
Regardless of pavement type, the majority of our nation's highways are funded by the federal government, through legislation like the Infrastructure Investment and Jobs Act of 2021. Getting such bills through Congress and to the President's desk takes years of work, a unified industry voice, collaboration with others interested in maintaining and improving surface transportation in this country, and common sense decisions backed by scientific research about how roads are built and maintained. Although IIJA will fund projects through 2026, we're working now to ensure reliable, long-term funding of our nation's critical roadways – the roadways that bring packages, meals, and emergency services to your door.
---
Did you know?
More than 95% of reclaimed asphalt pavement (RAP) that gets taken off of existing roadways gets put back into new roads.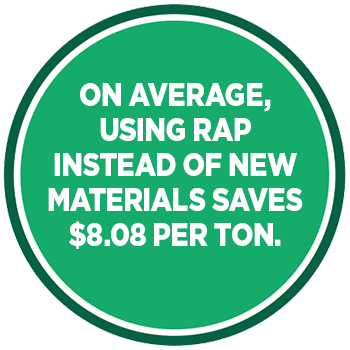 ---
To continue its long-standing commitment to efficient material use and manufacturing processes, the asphalt pavement industry developed The Road Forward, a vision for producing and constructing net zero carbon emissions asphalt pavements by 2050. NAPA members are constantly innovating to make asphalt pavements even more environmentally friendly, while NAPA staff and leaders advocate for scientifically based legislation and regulation that allow companies – and the diverse communities they serve in every Congressional district across the nation – to thrive, remain resilient, and contribute to the country's economic health.
---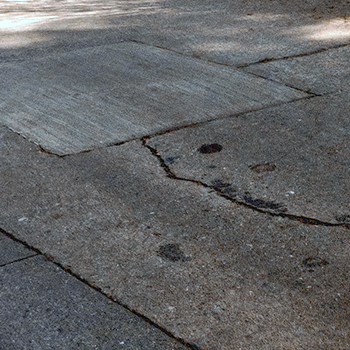 Did you know?
Driving on poorly maintained roads costs YOU, on average, $603 a year!
---
Visit us at the Celebration of Construction on the National Mall to:
Talk to engineers who work every day to improve asphalt pavements
Go inside an asphalt plant using VR (virtual reality) goggles
Touch real asphalt pavement samples
Learn what makes asphalt pavement the sustainable pavement of choice
Hear about exciting and diverse careers in the industry
Meet Women of Asphalt representatives and learn why it's a great industry for all genders
Find out about engineering and technical scholarship opportunities to start your career in asphalt
Find us on the event map near the Smithsonian Metro Station.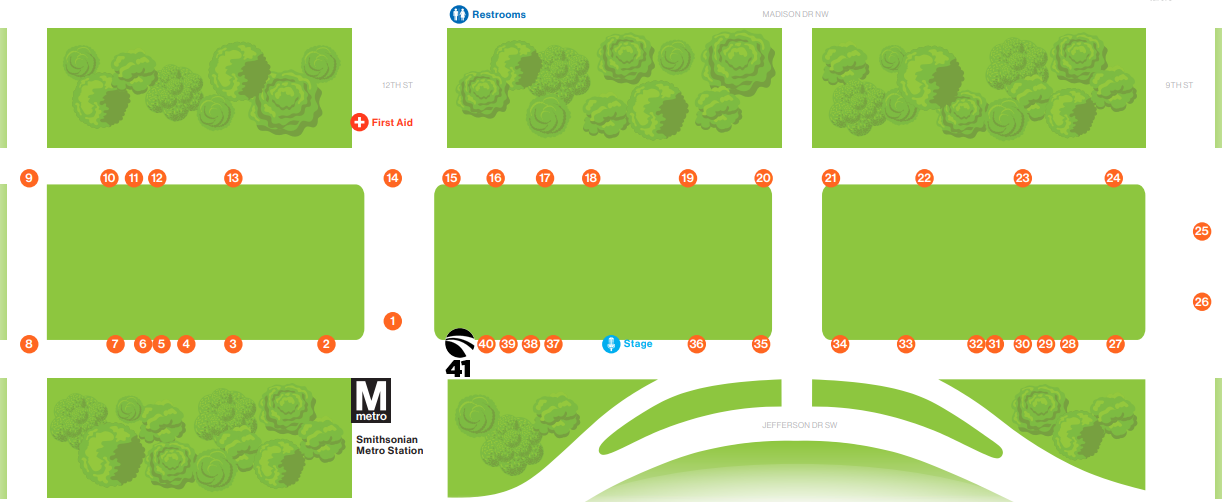 ---
Don't miss it!
Construction on the National Mall
May 14–16, 2023 | 9am – 5pm daily
Metro stop: Smithsonian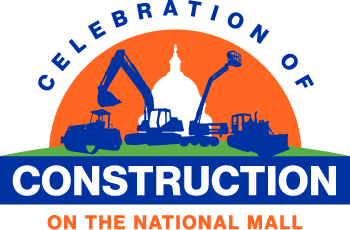 ---
Want to learn more about NAPA and the asphalt pavement industry?
Media Contact: Bill Rowan, Senior Director, Communications & Marketing